Advocate Continuing Education- LinkedIn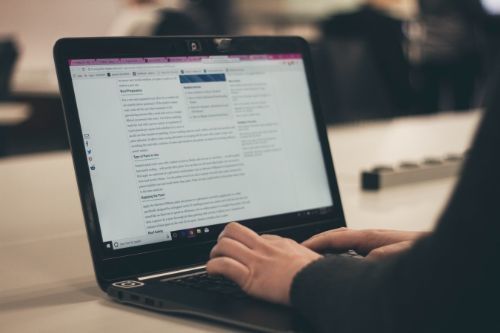 We are inviting all Advocates to join us for a training on how to use LinkedIn that will occur at the end of our Ambassador meeting. With LinkedIn, you can: build your network, find relevant job and volunteer opportunities, join interest-based and professional groups, engage in professional development, find articles that interest you, help promote CASA of Middlesex County, and more!
In addition to learning more about LinkedIn and how you can help spread the word about CASA, this is a great opportunity for you to meet and mingle with our ambassadors.