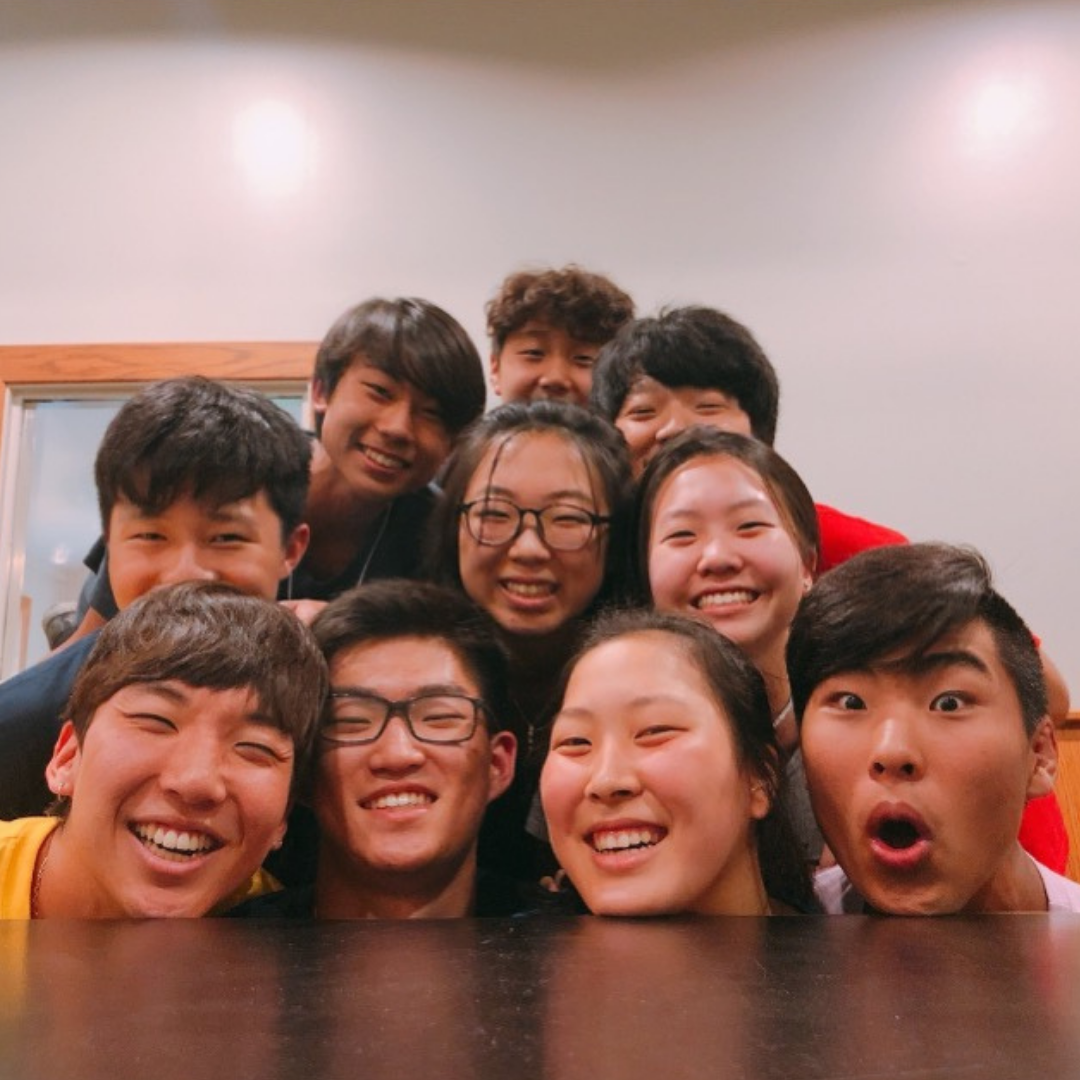 Throughout the Holiday Season and beyond, the Calvary Senior High Youth Group raised almost $1500 to support the wellbeing of children who have been removed from their homes due to abuse or neglect.
One of the youth group teachers, Paul Park, had been an advocate for CASA of Middlesex County. After researching the organization, the youth group leader, Eunice Kim, says she "learned about the work that CASAs do, and understood the importance and the difference they make in each child's world." "As a young teenager," she said, "I wanted to contribute to the organization and support its cause even though I am not old enough to become an advocate."
The group decided to focus their efforts on raising funds to support hobbies and other resilience-building activities for children in the child welfare system. For many children in foster care, having a hobby that allows them to express themselves can be very impactful. Participating in arts activities can have a positive effect on self-confidence, self-esteem, relationship-building and a sense of belonging, qualities which have been associated with resilience and mental wellbeing. Many of our CASA kids are interested in hobbies like art, music, and cooking, but don't have the supplies that they need.
As youth themselves, members of the UMC youth group know how impactful these types of supplies can be. "Through this fundraiser", Eunice said "I hope to bring more awareness to CASA of Middlesex County, and help the youth that CASA of Middlesex County works with pursue the hobbies that they desire and find comfort in them. I was especially drawn to this cause, as I am also someone who enjoys baking and art. I hope that I can help more youth discover and pursue their passion in these hobbies, and find comfort in them like I do during these times."
With the support of Pastor Bo Hwan Wang and the UMC community, the youth group raised almost $1500 for children and youth in need in their community. If you are interested in supporting the work that CASA does, donate at casaofmiddlesexcounty.org/donate
Source: https://pubmed.ncbi.nlm.nih.gov/28613107