CASA in FY2022
CASA served 199 children in FY 2022, which equates to 64% of the children from Middlesex County who were in foster care during that time. This represents a 19% increase from the number of children served during the prior year.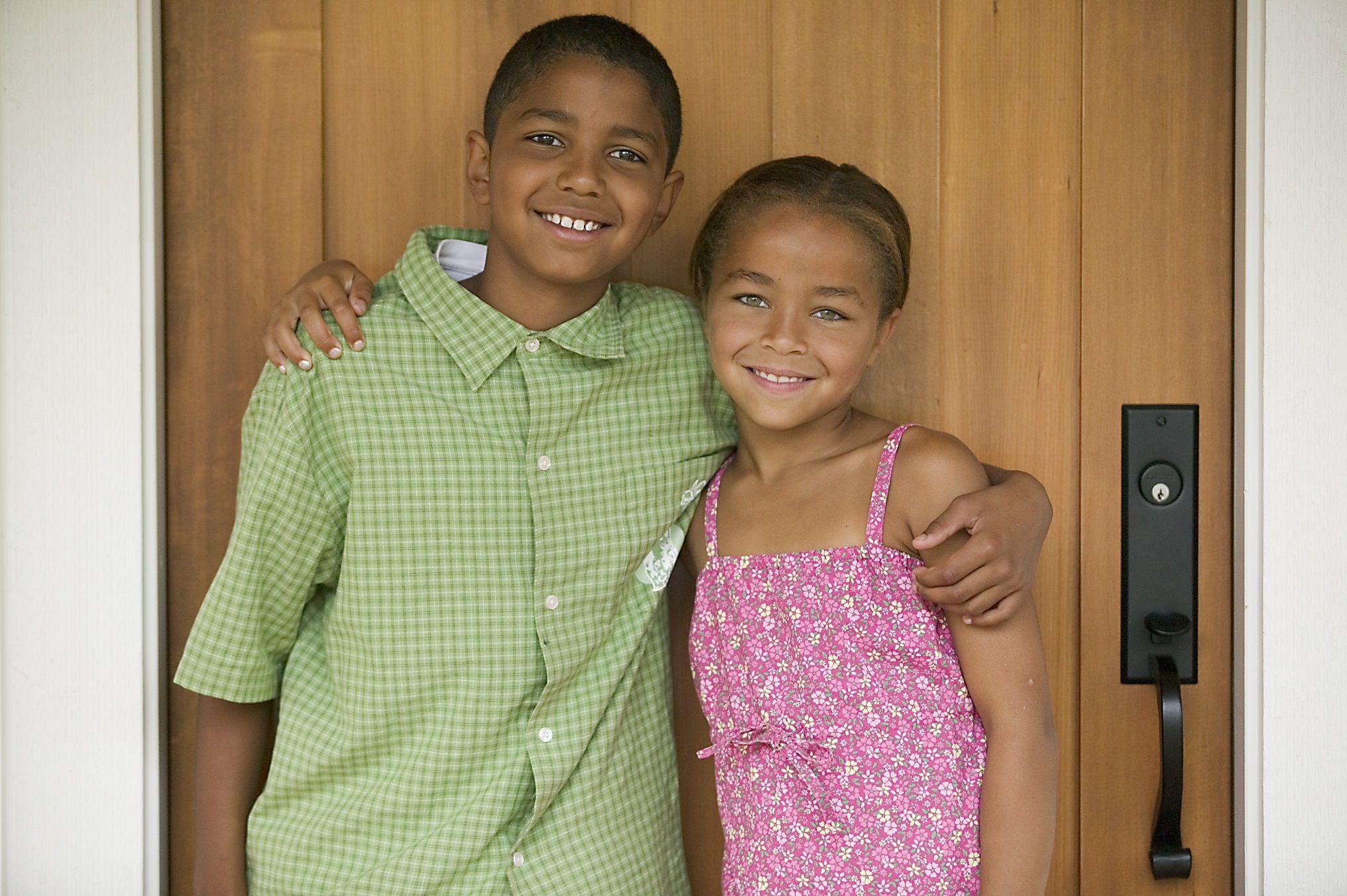 CASA of Middlesex County Mission, Vision and Values:
Our Mission, Vision and Values:
CASA of Middlesex County is a non-profit organization dedicated to serving abused and neglected children who are living in out-of-home placements. CASA recruits and trains volunteers to advise the courts and advocate for the children's best interests.
Our Vision:
All children deserve a safe, permanent home. To that end, we value:
• Commitment – We are committed to having a positive impact on the children we serve.
• Quality – We strive to achieve innovative and tailored advocacy for children and excellence in everything we do.
• Collaboration – We communicate and collaborate with advocates, children and families, stakeholders, and our governing board, while protecting and maintaining confidentiality and privacy.
• Inclusiveness – We ensure, to the greatest extent possible, an inclusive and equitable environment for the children and families we serve, advocates, staff , and the governing board. We treat everyone with dignity and respect.
Our History
The CASA mission was first established in 1977 in Seattle, Washington, by a family court judge. Shortly after this, CASA programs began to emerge throughout the United States, and, in 1990, CASA became recognized as a national program with the passing of the Victims of Child Abuse Act. Then, in 1998, Court Rule 5:8C was adopted in New Jersey that sanctioned the appointment of a CASA volunteer to any case where the welfare of a child was an issue. With the support of CASA programs, leaders of the Division of Child Protection and Permanency (DCPP), the court system, and community members, CASA of New Jersey was established to oversee a network of CASA programs in New Jersey in 2000. And then, finally, in 2006, CASA of Middlesex County was established to serve the children of Middlesex County.
CASA of Middlesex County serves the following cities and towns: Carteret, Cranbury, Dunellen, East Brunswick, Edison, Helmetta, Highland Park, Jamesburg, Metuchen, Middlesex, Milltown, Monroe, New Brunswick, North Brunswick, Old Bridge, Perth Amboy, Piscataway , Plainsboro , Sayreville , South Amboy, South Brunswick , South Plainfield , South River, Spotswood, and Woodbridge. 
In one case, CASA worked with Ryan, who was removed from his mother at 5-years-old after the mother was found unconscious due to drug abuse. Additionally, his family's home was deplorable, with garbage littered throughout and no electricity. After his removal, he was placed in a home where he endured further abuse. Learn how his CASA Advocate helped on our Success Stories Page.