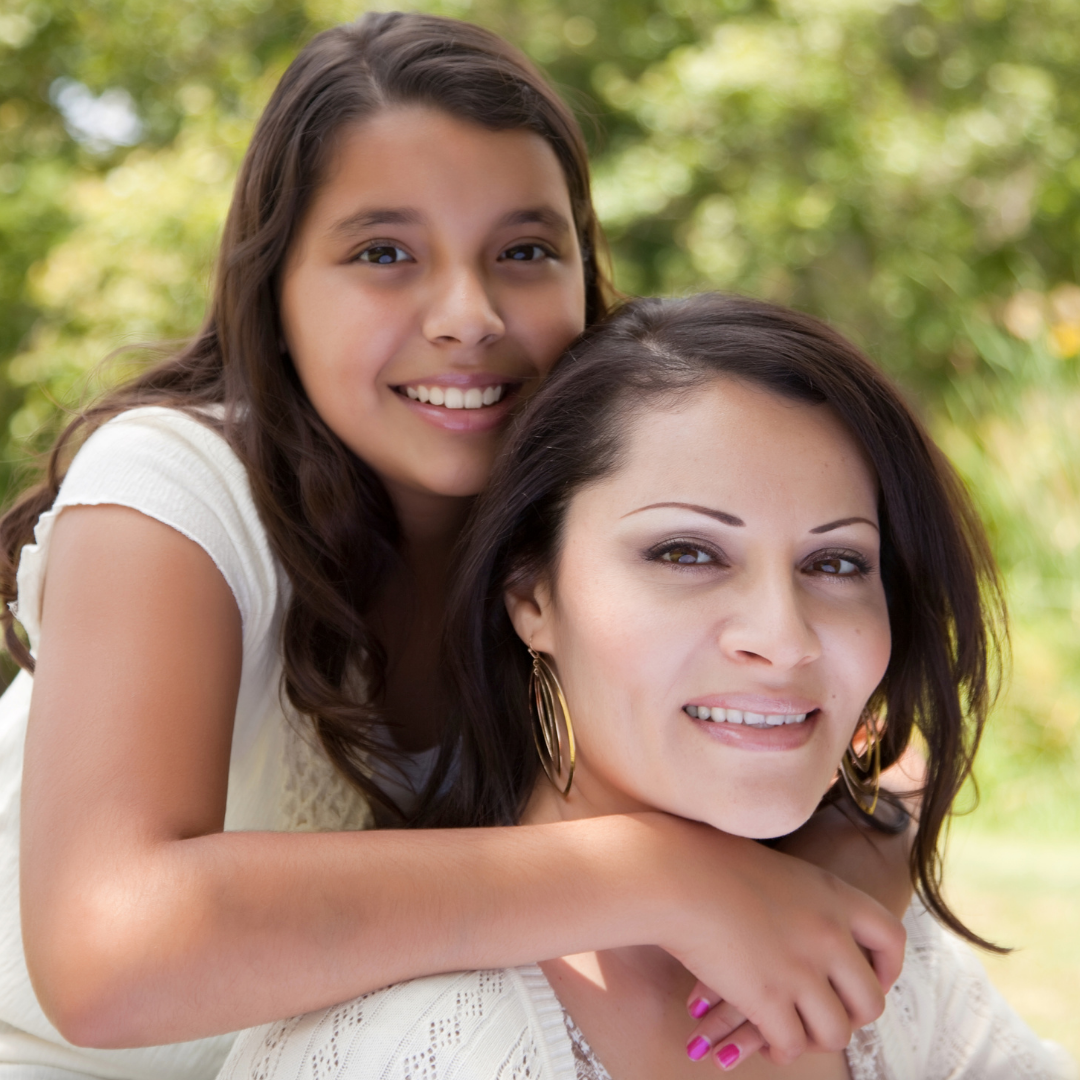 Spanish-speaking children in foster care too often have to wait longer than their English-speaking counterparts to be provided with a Court Appointed Special Advocate (CASA). CASAs serve a vital role in advocating for a child's best interest in court and there are not enough bilingual CASA volunteers to meet the needs of Spanish-speaking children and families in Middlesex County. Last fiscal year, CASA of Middlesex County served 157 of the 352 children in Middlesex County who were in foster care during that time. Over a quarter of these children were Hispanic/Latino, and many of them speak Spanish as their native language.
CASA of Middlesex County is a non-profit organization dedicated to serving abused and neglected children who are living in out-of-home placements. CASA recruits and trains volunteers to advise the courts and advocate for the children's best interests. Unfortunately, many children in foster care have little stability in their lives. They may experience changes with family connections, homes, schools, friends, and even caseworkers. A CASA volunteer may be their only constant while in foster care. Many children without CASAs are left trying to navigate their way through the system as one of thousands, only having their basic needs met, until they are permanently placed in a home or age out of the foster care system. Having a CASA Advocate can change this story. Children with a CASA on average receive more services while in care, do better in school, spend less time in foster care, are more likely to be adopted, and are less likely to be bounced from home to home.
This past fiscal year, CASA worked with 83 amazing advocates, who donated a total of 4,529 case-related hours, valued at $133,560. They also drove 17,854 miles to visit children and gather information about them. Of these advocates, fewer than 10 of them spoke Spanish. Having a bilingual advocate can make a world of difference for a Spanish-speaking child in foster care. In the words of CASA Advocate Nancy Cicale-Sharron, "being bilingual helps me form a deeper connection to my CASA child because she can more fully and easily express things to me in Spanish than she could in English. This helps me to advocate for her because as a CASA, communication is everything."
By becoming a bilingual CASA volunteer, you can change the life of a Spanish-speaking child who has been removed from their home due to abuse or neglect. You can make sure that a child feels listened to and understood, and that their voice is heard in court.
If you are interested in learning more about how you or someone you know can change a child's story by volunteering with CASA, go to casaofmiddlesexcounty.org/volunteer or email info@casaofmiddlesexcounty.org.