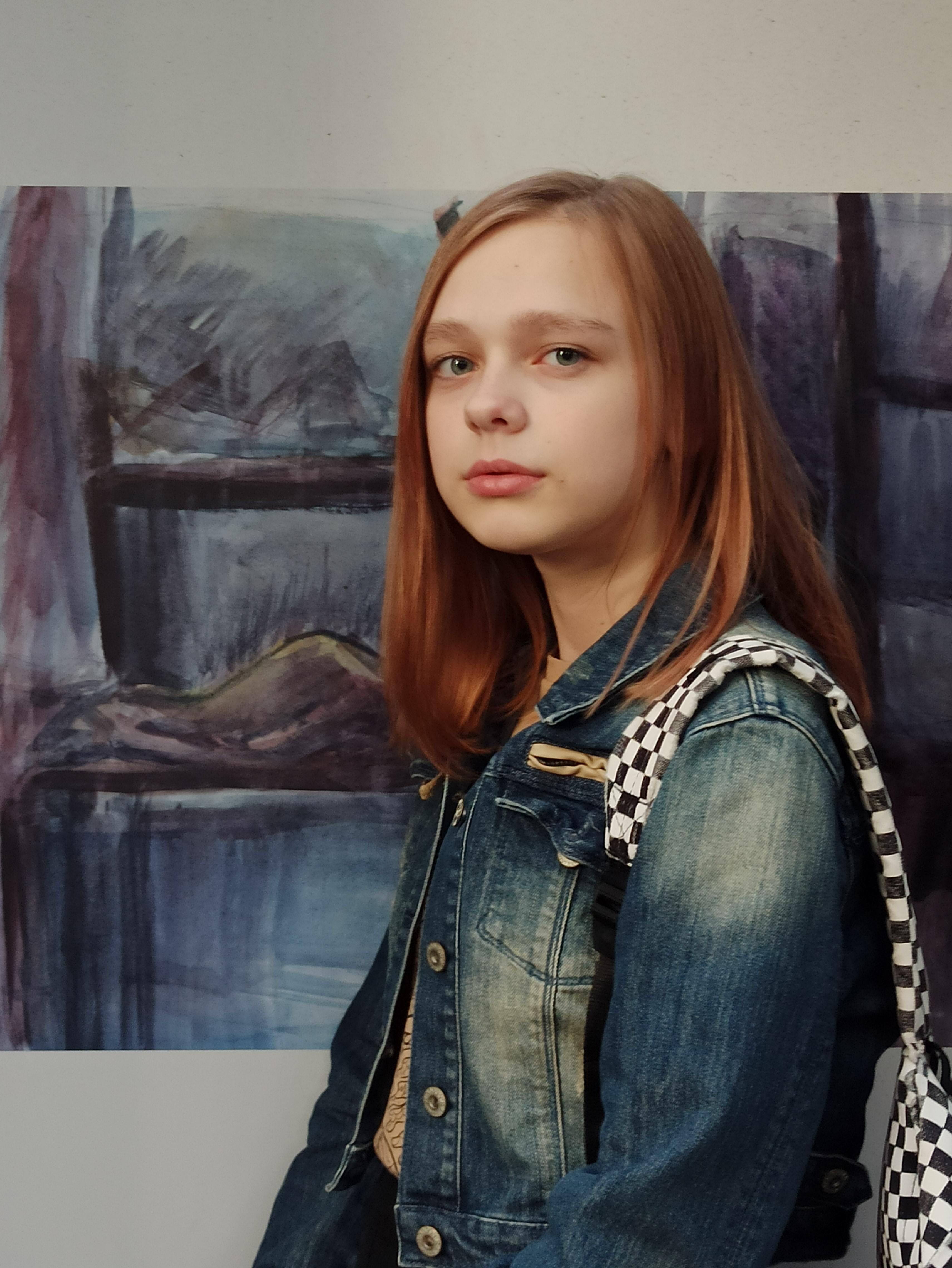 Chloe was 13 years old when she was removed from her home and placed into foster care. For Chloe, foster care was very difficult, as she was quite shy and her family was very important to her. Luckily, Chloe did not have to go through this process alone. She was assigned a CASA advocate, Fatima, to help advocate for her best interests. Fatima helped Chloe understand what was going on, stay focused on school, and work towards a safe reunification with her parents. Chloe was also soon able to move to a kinship placement, where she could live with her extended family and maintain a positive relationship with her mother, who was attending substance abuse treatment and working to get Chloe back.
Unfortunately, the COVID-19 Pandemic created additional challenges for the family. Chloe had already been struggling with some of her classes as well as her transition to a new school, and now faced the additional barriers that came with virtual learning. Fatima worked to emphasize the importance of education with Chloe, and to advocate for her within the educational realm. Beyond Chloe's education, the pandemic also made reunification more challenging for Chloe's mother, Shonda. Shonda was working hard to bring her family back together. However, just as she had completed her substance abuse treatment and was working to enter the workforce and secure an apartment, the COVID-19 Pandemic hit, making doing so even more challenging than usual. Still, she worked incredibly hard and was able to continue treatment as well as secure a job and an apartment, and eventually, the family was reunified.
After spending two years as Chloe's CASA, Fatima said that the most rewarding part of the experience was getting to play a part in helping to bring a family back together, as well as watching how hard Shonda worked to truly turn her life around. When the case closed, even the family court judge commended Shonda on her efforts and consistency in working to reunify her family.
When a child is removed from their home, both CASA and the Department of Child Protection and Permanency (DCPP)'s first goal is reunification, whenever safely possible. Still, this process can be very challenging for families, particularly when faced with unexpected barriers such as those caused by the pandemic. For children like Chloe, efforts such as kinship placements, continued connection with family, and having a CASA advocate by her side throughout this process can be game-changers.
Fatima says that overall, volunteering as Chloe's CASA has been an incredibly illuminating experience. "You don't realize what is going on in your local community or what it takes to go through the family reunification process until you see it. So, to now understand what the plight is for children in situations like this has been really eye-opening." Fatima urged others to consider becoming an advocate as well saying that "If people are interested in making an impact on that local level and playing a part in keeping our kids and children safe, I would really encourage them to volunteer with CASA."