Dr. Lori's Virtual Antiques Appraisal Comedy Show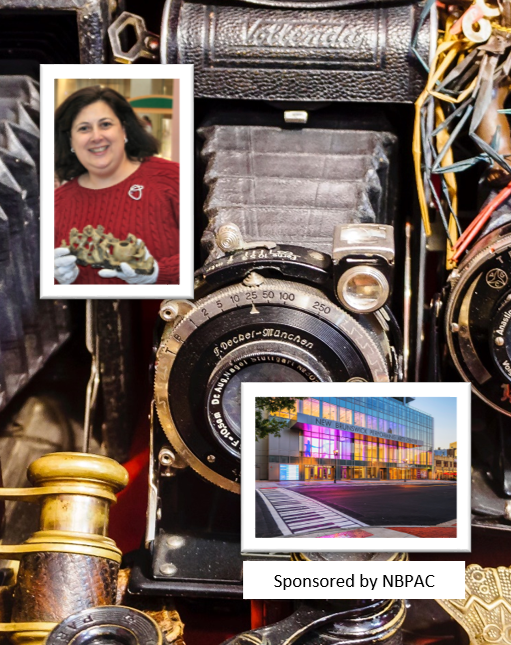 Grab your antiques and thrifting finds for this special virtual event featuring celebrity Ph.D. Antiques Appraiser Dr. Lori. Dr. Lori, director of www.DrLoriV.com and star expert appraiser on the History and Discovery channels, will appraise your antiques, thrift store finds and family heirlooms during her popular Antiques Appraisal Comedy Show on May 18th starting at 7pm eastern time.
From the comfort of your home, office or favorite video conferencing location, you may show Dr. Lori your antiques, artwork, or collectibles as you participate in her lively, fun-filled, and one of a kind Antiques Appraisal Comedy Show. Watch and see what others bring for appraisal too! You will laugh and learn as Dr. Lori's appraisal events are always full of surprises. Without seeing any objects beforehand, Dr. Lori reveals which antiques are worth loads of cash and which antiques are destined for the trash. Dr. Lori will share her insider tips on spotting valuable antiques and monetizing unwanted items. Dr. Lori's Antiques Appraisal Comedy Show has been described as "a laugh riot," "edutainment at its comedic best", and "good, smart, fun." Recording or rebroadcasting all or any portion off this virtual event is strictly prohibited.
This event is sponsored by New Brunswick Performing Arts Center (NBPAC).