Toast 2021 was held on Wednesday, October 27, 2021 at 7pm and raised over $40,000! Please view content and information about the event below. If you would like to make a donation to CASA, please do so here. All donations support advocacy for children in out-of-home placement.
Lyubov's Story
2021 Digital Ad Journal
---
Honoree: Frank Luna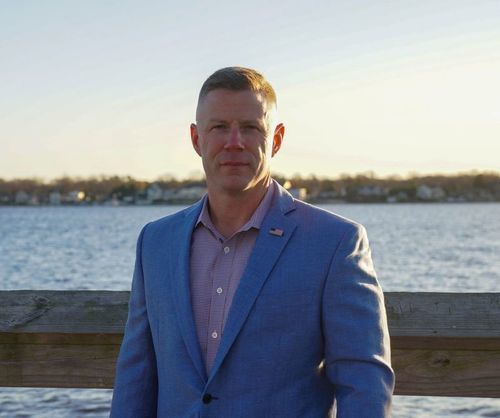 Honoree Frank Luna: He caught and gave back the first homerun ball of NYY Andrew Velasquez with the same sense of compassion and integrity that drives him everyday to protect and enrich the lives of those most vulnerable I our communities, especially our children.
Frank Luna, Infantryman of the New Jersey Army National Guard, believes that children deserve our best. And his best captures moments and creates opportunity effectuated in grass roots initiatives and nationally recognized efforts, that make a measurable difference in tangible need, but more importantly an immeasurable difference in the hearts of the children he humbly seeks to serve.
We are proud to recognize Frank Luna as our Toast 2021 Honoree.
---
Past Honoree: Kenneth Armwood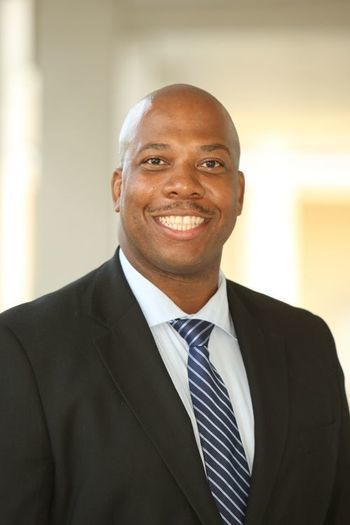 We will also be paying tribute to the late Kenneth Armwood, a past Toast Honoree and a man who led a purposeful life serving others in need.
Gus Sleiman

Accepting resolution on behalf of Kenneth Armwood

Frank Luna

Toast Presenters

Pictured left to right: Stephanie Brown (Executive Director), Frank Luna (Honoree), Suzanne Sicora-Ludwig (Board Vice Chair and Fundraising Committee Chair), and Gus Sleiman (CASA supporter)
---
Thanks to the Fundraising Committee for a successful event: Chair Suzanne M. Sicora-Ludwig, Edina Brown, Stephanie Brown, Betsy Capp, Amy Jumbelic, Susanne Peticolas